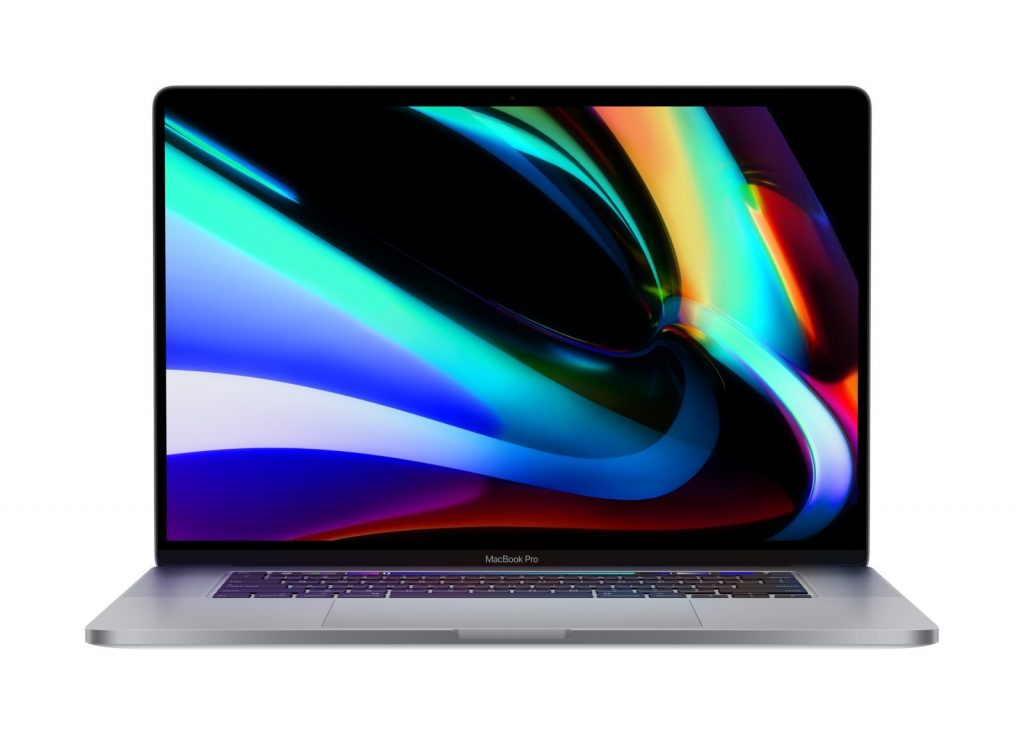 Every new release of a MacBook is always excited! Not only for the consumers but also for us. Although it did not had a special release keynote it was a model worth waiting for based on reviews of known tech sites:
The MacBook Pro 16-inch isn't just the most powerful MacBook Apple's ever made – it's also the best. By listening to its customers and taking on board the criticisms of previous models, Apple has made a MacBook Pro that improves on nearly every aspect of the iconic workstation. If you have the budget for it, this is one of the best laptops you can buy.

TechRader

The rumors are true: Apple has made a 16-inch MacBook Pro. To answer some of your likeliest questions: Yes, it's fast; no, it's not as big or as heavy as you think; no, there's still no SD card reader and yes, there's a new keyboard (hooray!). And, yes, I like it. Quite a lot.

Endaget
The one you've been waiting for, Apple fixed the obvious things!

The Verge
The verdict is clear, it is a better MacBook than all others but there is still a lot to improve!